Demo guided by a specialist
Witness Axur's effectiveness with a real case that threatens your company
Sign up for a demo guided by our specialists to witness the power our platform offers to address a wide range of digital threat monitoring and removal.
1
Provide us with your details and schedule a conversation with our monitoring team
2
In communications with our team, authorize use of the brand and confirm the scope of the demo
3
On the day of the demo, get to know the platform and your options for mass takedowns.
Remove fake content that undermines brands and harms customers
With help from the Axur platform, you'll expand your power to monitor, detect and remove incidents that infringe on your brand's intellectual property rights on the internet.
You will have access to organized and automated incident management, and will be able to request a takedown (removal) with just a few clicks, or configure condition-based rules for removal.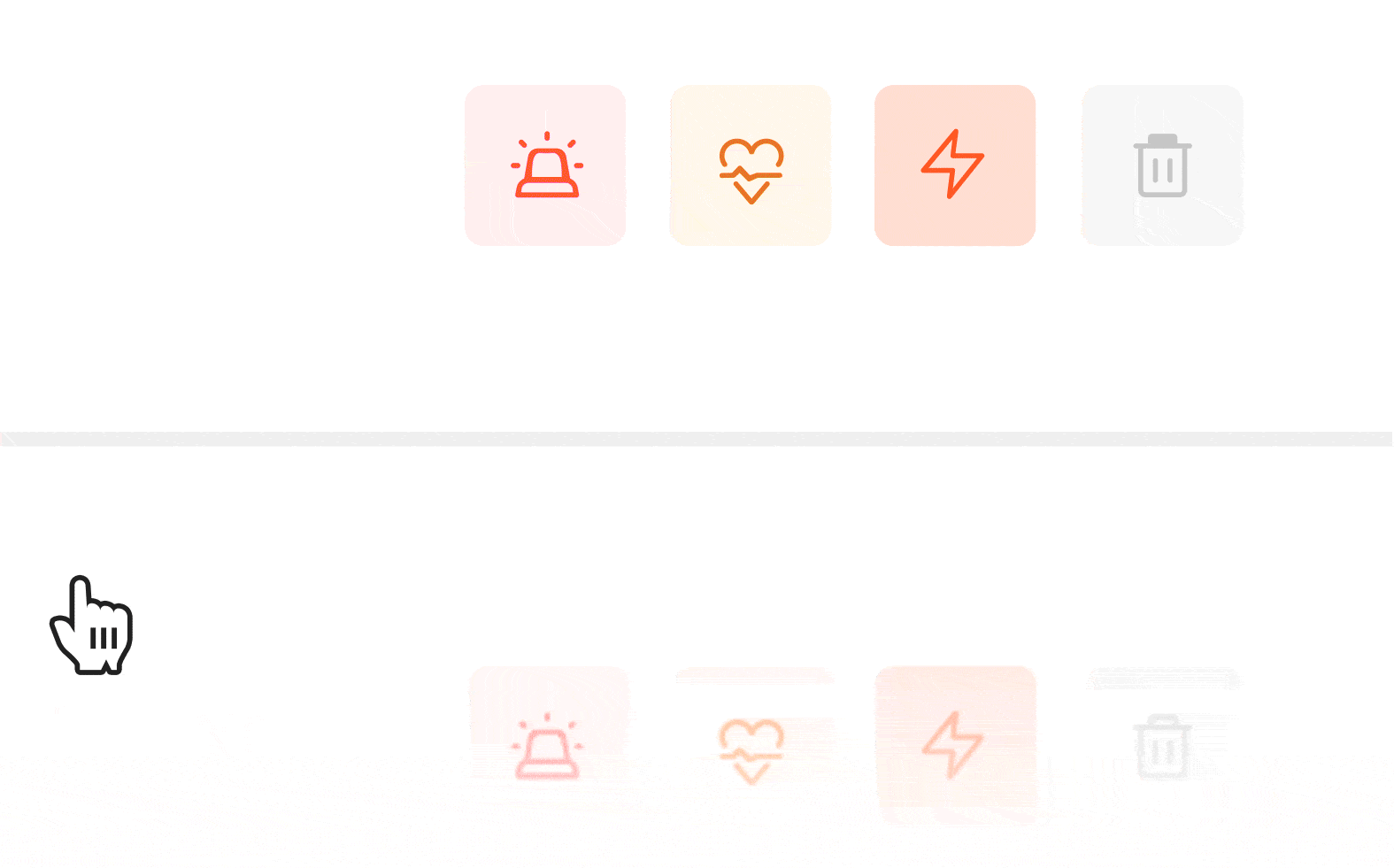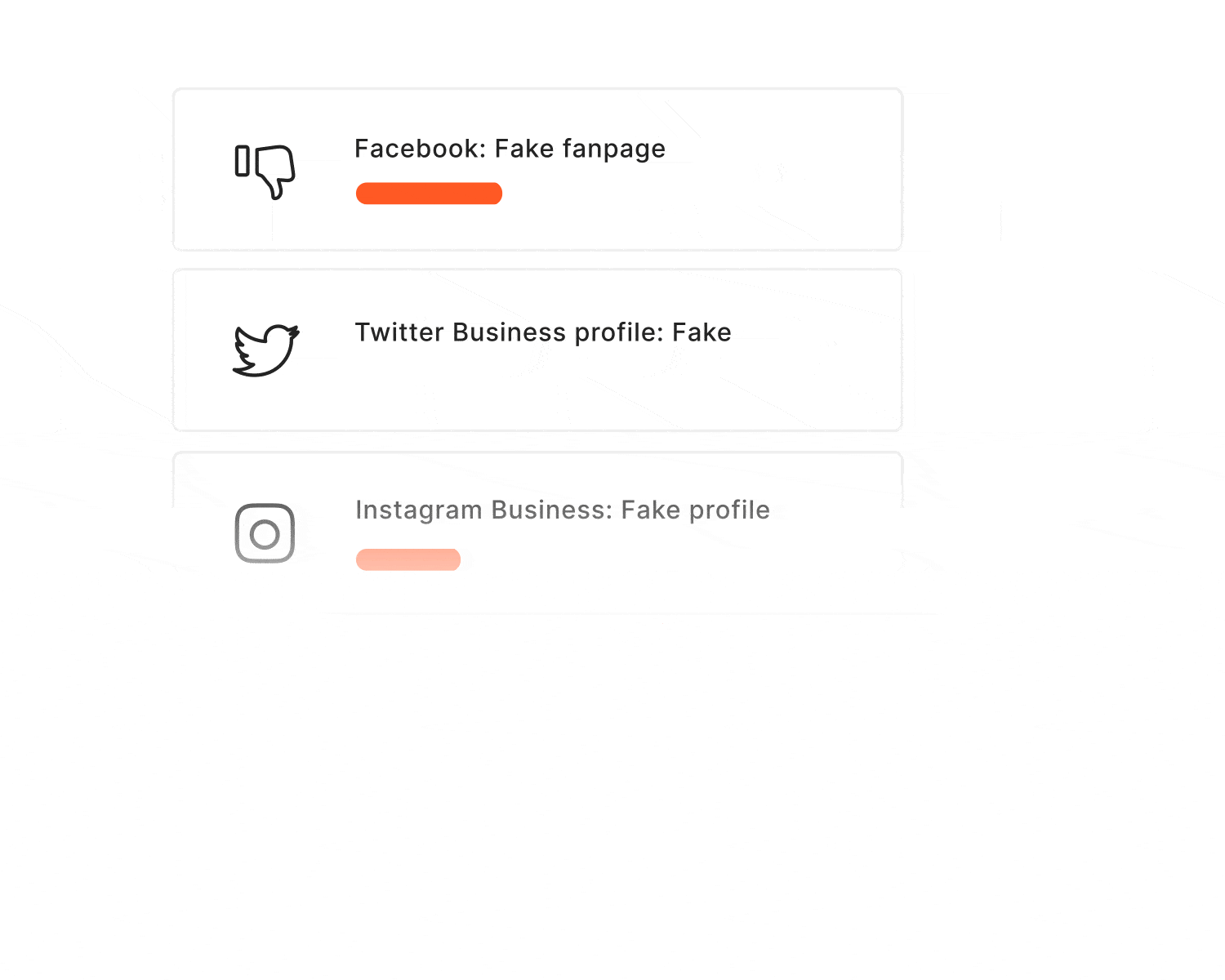 Monitor and detect threats that impact your digital operations
Our algorithms search out more than 30 types of brand-misuse incidents at every level of the internet: surface, deep and dark web.
99% are discarded through machine learning pre-analysis. You receive only those that are relevant, and can easily request a takedown of the infringing content.
During the demo, you'll be able to experience the power of our detection, and get acquainted with Axur's Takedown.
Begin
Comprehensive support that provides you with the best experience
24-7 support via email, and by chat or phone during business hours
Support rated with a 95% Customer Satisfaction Score (CSAT)
Specialists who are native speakers of your language (EN, PT, SP)
Highly trained and qualified assistants
Extensive knowledge base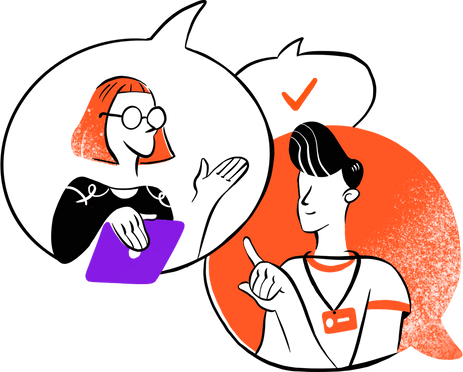 "Through the volume of fake advertisements we have taken down, we had 20% to 30% increase in our income in e-commerce."
André Bandeira - Country Manager
Answers to frequently asked questions:
What is an incident?
An incident is every URL detected that is misusing a registered trademark, constituting a violation in which the content owner is benefitting financially by usurping the trademark owner's credibility. On the Axur platform, such incidents appear as tickets to facilitate their handling.
What is a takedown?
Takedown is the process for removing infringing content; it is authorized by the client and carried out by Axur. The entities responsible for the pages containing a violation receive extrajudicial notification, in order for the infringing content to be removed and no longer be accessible on the internet. Our process is in accordance with applicable law and international good practice for intellectual property violation notifications.
What do you monitor?
Our algorithms sweep every level of the internet: surface, deep and dark, in search of pages that may be misusing your brand.
Do I need to investigate all the detections?
99% are discarded through machine learning pre-analysis. You receive only those that are relevant, and can easily request removal (takedown) of the infringing content.
Do you detect any and every threat on the internet?
The Axur platform detects content that is indexed on the surface web or available via Application Programming Interfaces (APIs). In addition to private channels, we scan secret forums and closed groups on the deep and dark web.
Does the platform remove 100% of infringing content?
We notify the entities responsible for removal of the content, and it is up to those entities to assess each case and rule on its removal. With the Axur Platform, batch notifications are possible, which may be tracked in real time using an optimized and highly efficient process, guaranteeing high success rates for removal.