Join us and make the internet a safer place
We are the Axurians! When you join our team, you become part of a company offering cutting-edge technology and a product that truly makes a difference in people's lives.
Why work here?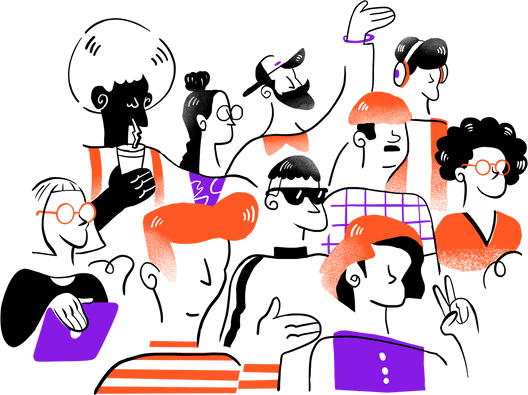 Career
We encourage each Axurian's growth through our Individual Development Plan (IDP), so he or she will be recognized and receive new challenges at the company.
Quality of life
You can work from wherever you'd like, on the schedule you choose. You have our full vote of confidence!
Responsive teams
We have adopted a multidisciplinary squad model that is self-managed and focused on prompt delivery—this adds real value for the end client.
International presence
Our rapid expansion is the result of recognized leadership in the Brazilian market as well as our work with the sector's foremost international organizations.
Casual atmosphere
Our offices and communications are horizontal. Our environment is open and has no visible hierarchies. If they choose, Axurians can work comfortably on a sofa or beanbag.
Enjoy autonomy and constant learning in Axur's Engineering Department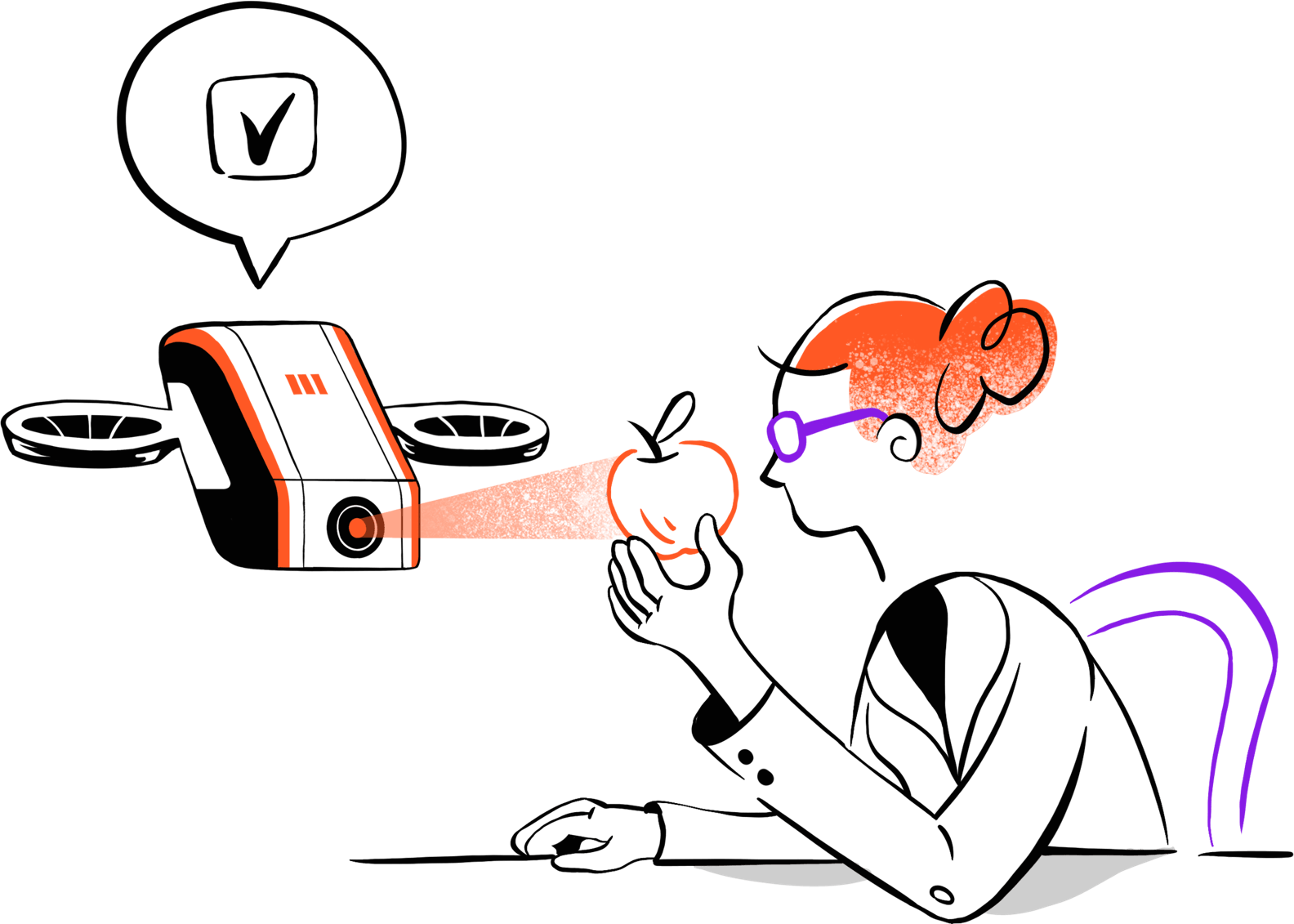 The Engineering team's mission is essential to our clients: developing every aspect of our digital security tools through the use of cutting-edge technology and machine learning.
We have built our technology's foundation on three solid pillars: continuous delivery, autonomous microservices, and infrastructure as code.
What it's like to work with Axur's Engineering Team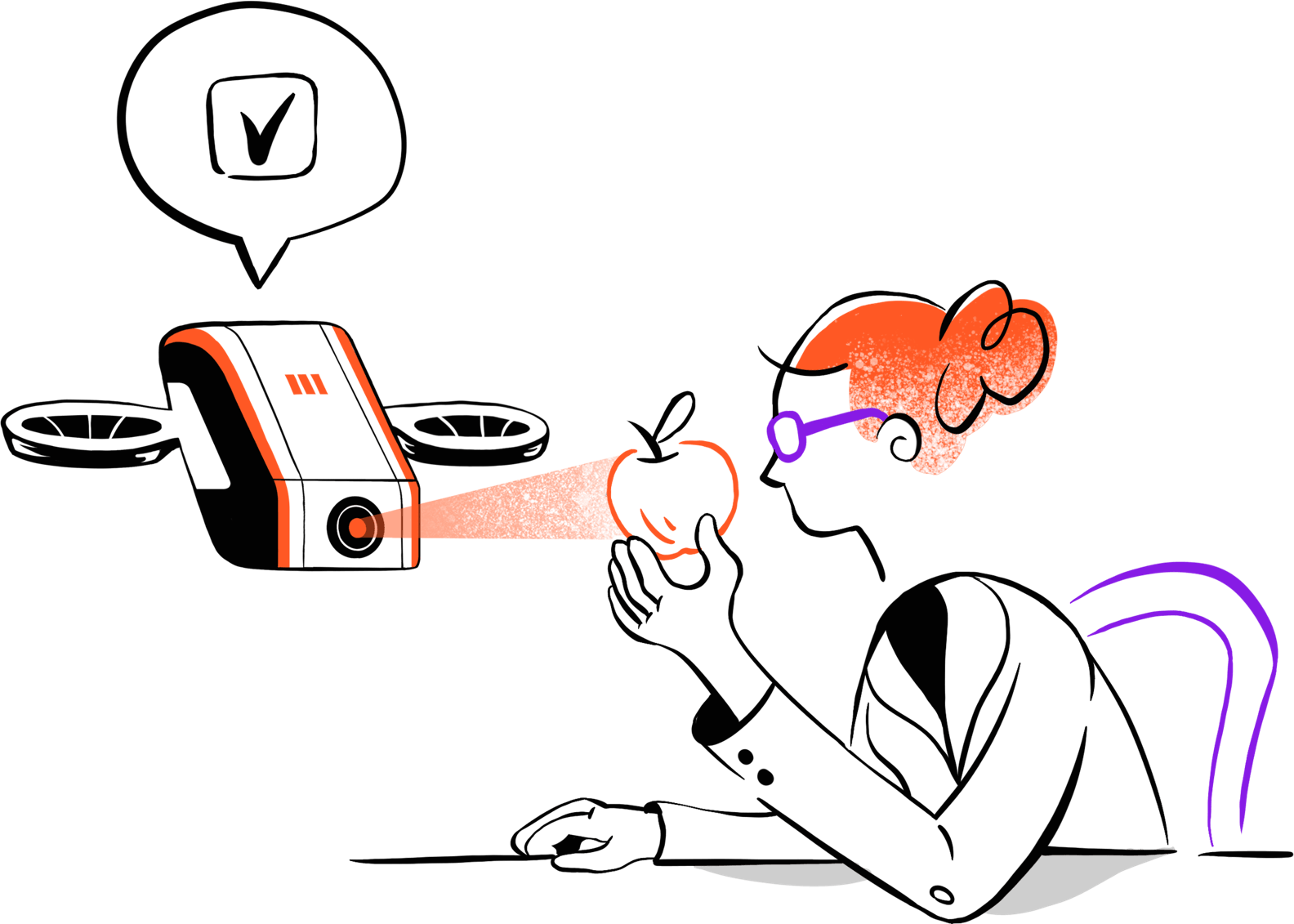 See our
openings

now, or access our talent database
Discover more about our values
Customer first
Our clients bring challenges from every sector and corner of the world, so they are our primary motivation.
Passion for smart results
Want to create a new tool? Every suggestion is welcome! Don't ever hesitate to offer ideas.
World-class team
Teamwork comes only when each colleague's qualities are valued. Everyone helping one another!
True ownership
At Axur, you too are an owner of the company. Talk with everyone! Learn from everyone!
Positions available
At Axur, you will work in an unconventional niche with the latest technology, as well as having autonomy for decision making in a relaxed and challenging environment.
Didn't find a vacancy with your face?
Enroll in our talent bank and as soon as an opportunity with your profile appears, we will contact you to proceed with the selection process.
submit resume